Dr. Doris Madrigal, Chicago Dentist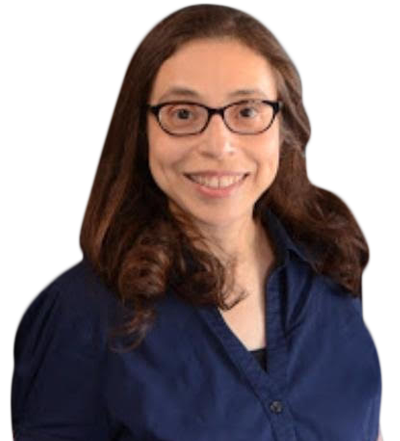 Background and Credentials
Doris Madrigal, DDS is a dentist who is passionate about providing the best service for her patients. She is known and loved for her open and easy-going communication style, her friendliness (she has been known to sing to her younger patients), and her top-quality work. Doris enjoys presenting all treatment options to her patients and discussing what the best course of action is. Most of her patients come from referrals—once you meet and work with Doris, you will be recommending her to all your family and friends.

Doris received her dental degree in 1991 from the UIC College of Dentistry. She has been practicing since 1992, opening up DM Family Dentistry in 2001. She now has two locations, one in Chicago and one in Round Lake Beach.

You will find that the team at DM Family Dentistry also follows Doris's love of communicating clearly and her passion for excellence. Doris hires the best, and most of her team members have been with her for five to ten years. Doris lives in the Chicago area where she enjoys gardening, cooking, and spending time with her family and friends, especially her young nephews.